Back to all posts
Posted on
EICS Fee Waiver Program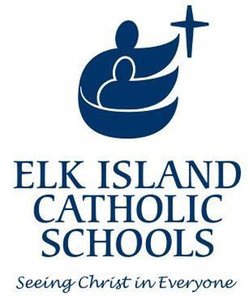 Fee Waiver Program Application 2023-2024
Under the principle that finances should not be a barrier to a child's education, Elk Island Catholic Schools will waive fees for parents/guardians if they meet certain income guidelines, are on social services or are facing exceptional circumstances. If you qualify, you may apply for a waiver for the following fees:
- Transportation Fees
- Enhanced programming fees such as field trips, special class events and options
- Instructional Activity Fees
The deadline to apply for the 2023 - 2024 school year is December 11, 2023.  Applications should be submitted to the Secretary-Treasurer of Elk Island Catholic Schools. Please follow the instructions on the Fee Waiver Program Application.
Elk Island Catholic Schools Secretary‐Treasurer 310 Broadview Road Sherwood Park, Alberta T8H 1A4